We See Design Differently.
From catalogs to websites to magazine ads, we would like to show you some of our latest creations.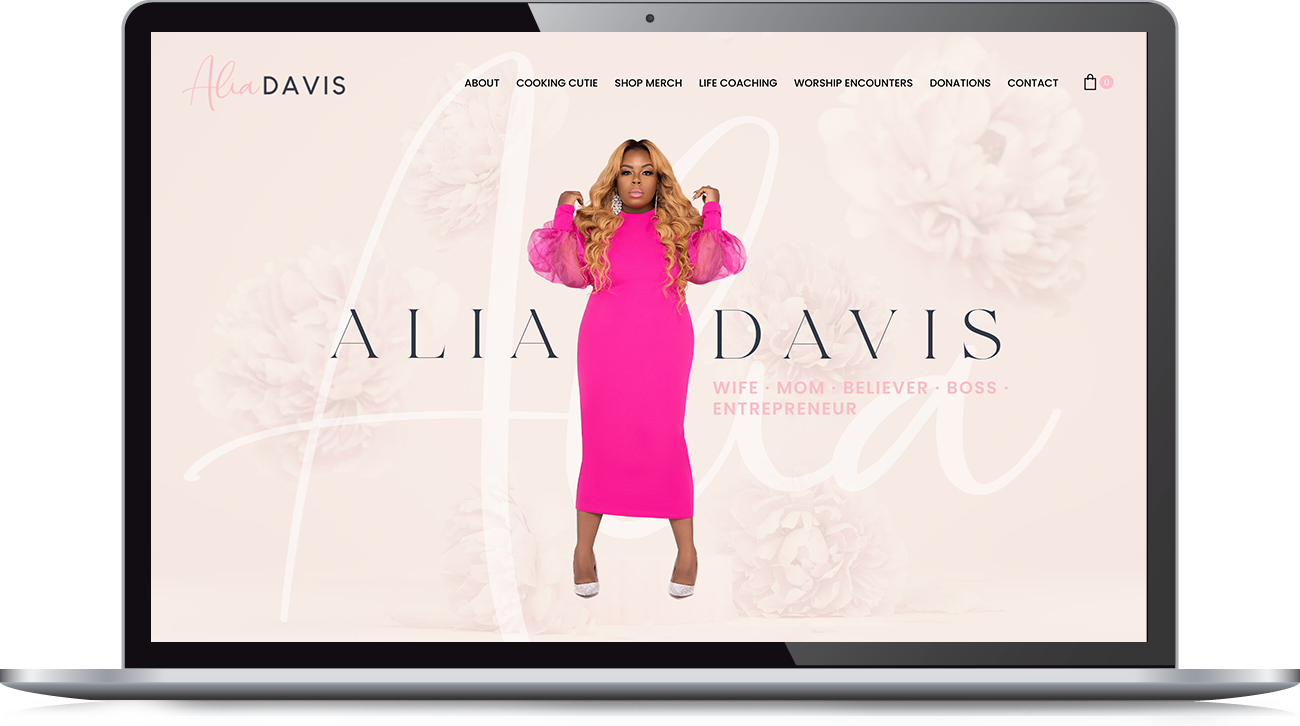 Stand out in your Industry.
We take pride in taking the time to understand your goals, business and industry before we start designing. We consider it a top priority to provide the personal attention and quality creative services you deserve. With years of experience, we will formulate and execute a targeted solution to help your business succeed.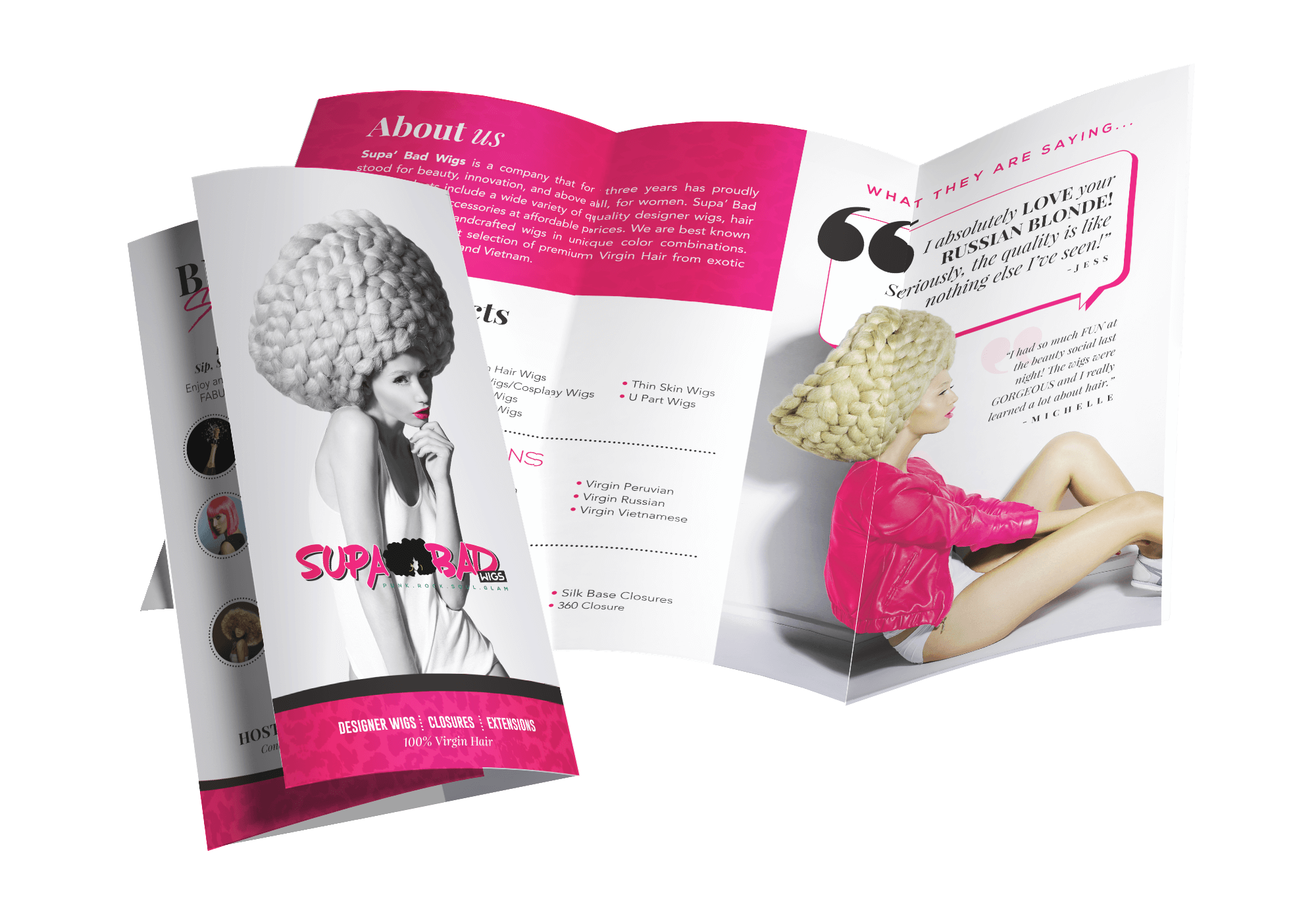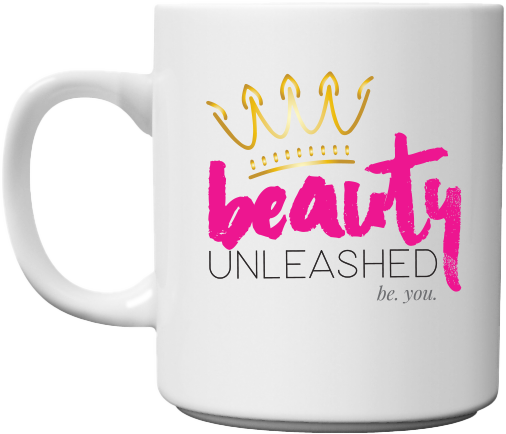 We absolutely love what we do!
Here at the Creative Vue, we believe bright ideas bring big results. Big or small, get a Free Estimate today for your next project.
View Our Portfolio
Enhance your social media presence.
Want to take your social media page to the next level? The Creative Vue can help with custom graphics, branded with your logo and images. It's now EASIER than ever…Just submit and pay for your order online and get your project turned around quickly!
Get Pricing
View Portfolio